Your real estate agent in O Milladoiro
Capitel KSA Real Estate
We find the perfect home for you
We listen to you
We meet with you to get a clear idea of what you are looking for.
Select
We find the property that meets all your expectations.
You enjoy it
We show you the house of your dreams and you will love it forever.
Customized pack
according to your needs
Comparative Market Analysis
Financial advisory services
Price negotiation with buyers
Regular meetings with owners
Publication in 10 real estate portals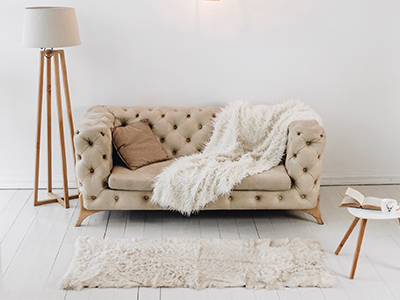 Phone
981 59 30 50 – 626 35 09 40
Address
Agro do Medio 3-4 local 5
15895, Milladoiro
Start looking for your next home!
In accordance with the data protection regulations, we provide the following information about the treatment: Responsible: Capitel KSA Inmobiliaria. Purposes of the treatment: to maintain a commercial relationship and send communications of products or services. Your rights: access, rectification, portability, deletion, limitation and opposition. More information about the treatment in the privacy policy.